Skinforlife New Zealand
Our Team

Our team at Skin for life exist to build the businesses of our customers. The recommendations we make to them are the one's we would make if we owned their businesses. These are made without regard to our own short-term interest. This earns their respect, trust and builds a long term relationship built on solid foundations. These relationships extend to our manufacturers who we have not changed since day 1 and we are very fortunate to have highly skilled engineers, technicians and a scientist along with strong research and development departments. We all work varied hours to accommodate our customers and genuinely love what we do.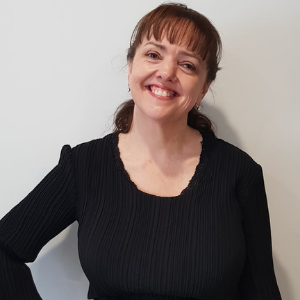 Melanie Thompson - Managing Director
Having always had an interest in Natural Therapies and Skin related issues, Melanie trained 25 years ago as a Natural Therapist, leading on to her specialising in Anti-Cancer and Anti-Ageing Therapies. After many years living abroad and more research Melanie returned to NZ in 2006 and started Platinum & Skin For Life NZ, supplying Dermatologists and the Beauty Industry with leading Technology in the area of Anti-Ageing, Skin rejuvenation and Hair removal. Four years ago, on request from her customers, Melanie combined her knowledge of Natural ingredients and research coming out with the beautiful Saboré Organic Prescription Skincare range. Melanie has 3 children and enjoys spending her spare time with her family, along with hands on animal rescue and supporting various charities.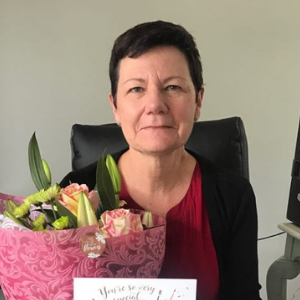 Gail Thompson - Office Manager/Accounts
Gail joined us June 2016 to assist with the smooth running of the main office overseeing accounts, incoming and outgoing goods. After many years in banking and the council we welcomed her many years of experience with having systems in place. In her spare time Gail enjoys reading, walking, gardening and spending lots of time with family.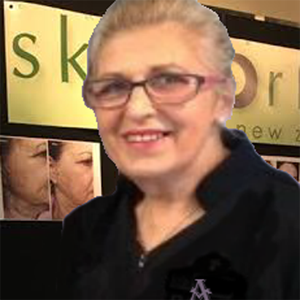 Astrid Delaney - Senior Trainer
Astrid is our most senior trainer with over 20yrs in Beauty Therapy plus she has spent time in Theatre nursing/Tutoring. Astrid also worked for 9yrs in the Pharmaceutical area so is a wealth of knowledge for all Beauty Therapists. Astrid trains for us in the area of CIT(micro needling) vein treatments, Radio Frequency and Advanced Peels. Astrid is a contractor to Skinforlife NZ.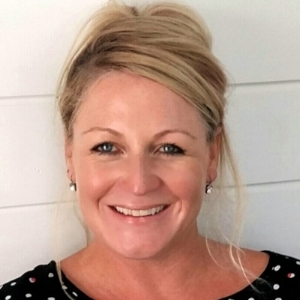 Jody Brown - Trainer
Auckland/Northland Region
Jody has a background in the Appearance Medicine Industry with 9yrs as a cosmetic nurse administering injectables (Botox/fillers), skin peels, microdermabrasion, IPL and RF. In this role Jody become very experienced in combining prescription skin care and these medical aesthetic technology treatments to achieve results for clients with skin rejuvenation and problematic skin concerns. She is looking forward to sharing this knowledge and loves the idea of the saborè range providing a natural organic alternative that has the active ingredients to still get the results. Jody lives an active lifestyle north of Auckland with her husband and 3 kids.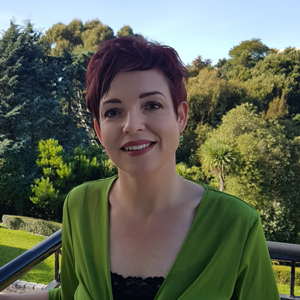 Brenda Lucius - Trainer
Brenda Lucius is our South Island contract trainer for Microneedling, skincare and Advanced Peels.

Having previously worked as a beauty therapy tutor, Brenda has taught all aspects of beauty therapy, but specialised in electrolysis and cosmetic science, which includes physics, chemistry and cosmetic ingredients and their effects on the skin. Brenda also holds a National Certificate Level 5 in Adult Education and Training.

Brenda's passion for Beauty Therapy gained her a certificate of Merit and the Student of the Year award International Beauty Therapy Diploma and Specialised Diploma in Electrical Epilation issued by CIDESCO, Switzerland (2012) plus an International Diploma for Beauty Specialist (Distinction), Facial Electrical Treatments (Merit), Epilation (Merit) and Body Treatments (Merit) issued by ITEC, United Kingdom (2012)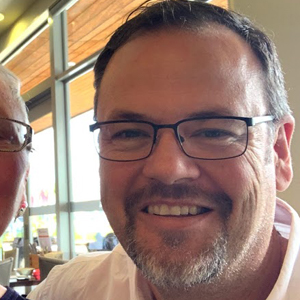 Lloyd Thompson - Website Designer IT Business and Systems support
Lloyd designed both the Skin for life & Sabore websites. He also is the main administrator for our Quick books and Bigcommerce platforms handling all IT related systems.
In Lloyd's spare he enjoys fishing, photography, gardening, DIY and spending time with family.