Skinforlife New Zealand
Our promise to you
We are dedicated to provide reliable, affordable and results-oriented products to the professional skincare industry, supported by state of the art technology, comprehensive one on one training and renowned customer service.


We understand the importance of customer focus and we treat all our customers with integrity and respect. We realize that our ability to grow as a company is directly related to customer satisfaction and that you make the final choice when selecting a vendor.
Our customers
A customer is the most important visitor on our premises. They are not dependent on us we are dependent on them. They are doing us a favour by giving us an opportunity to help them grow their business.
Why you should purchase your beauty equipment from Skinforlife NZ
Each manufacturer is thoroughly researched and looked into at great length regarding their technology, knowledge, warranties and customer service before Platinum will consider distributing their devices. We only sell quality spa equipment soured from reputable companies with excellent reputations and expertise in their field.
Skinforlife NZ
NZ owned & operated company providing 7 day a week customer support since 2007. 100% focused on results & consumer satisfaction Always seeking out new and advancing technology.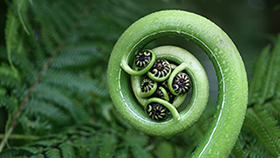 You also get
7 day a week back up support.
Honest and realistic answers to your questions.
As much training as you feel you need on any device you purchase.
Help and advice on finding and reaching your target market.
Suggestions and ideas with advertising.