Lasya - 808nm Diode Laser
Dedicated Solution for Hair Removal
The Super Contact Cooling
CE Cleared, FDA Processing
The classic 808nm wavelength is optimal for hair removal for all skin types. Lasya's 808nm hair removal is safe for darker skin due to its moderate melanin absorption. It offers deeper penetration to efficiently target the bulb and bulge of the hair follicle allowing long-term lasting results for hair removal and permanent hair reduction.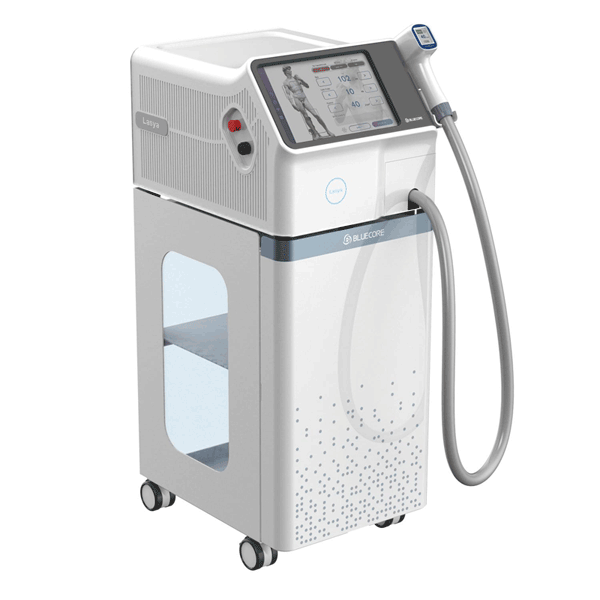 Treatment Variety
Hair Removal
Technical Data
Laser Type: Diode Hair Removal Laser
Wavelength: 808nm
Power: 800 W
Max Fluence: 200J/cm2
Pulse Width: 575ms
Spot Size: 12mm x 20 mm
Frequency: 10 Hz
Display: 12.1" Wide LCD - 1" Mini LCD on the hand piece
Electrical Requirements: 100-240VAC, 50/60 Hz, max. 1500 VA
Dimensions (mm) / Weight: 500 x 279 x 381mm / 30kg
* Product specifications are subject to change without notice.