Lasya TRINITY
Triple Wavelength Laser 755nm, 808nm, 1064
For True All Skin Types
CE Cleared, FDA Processing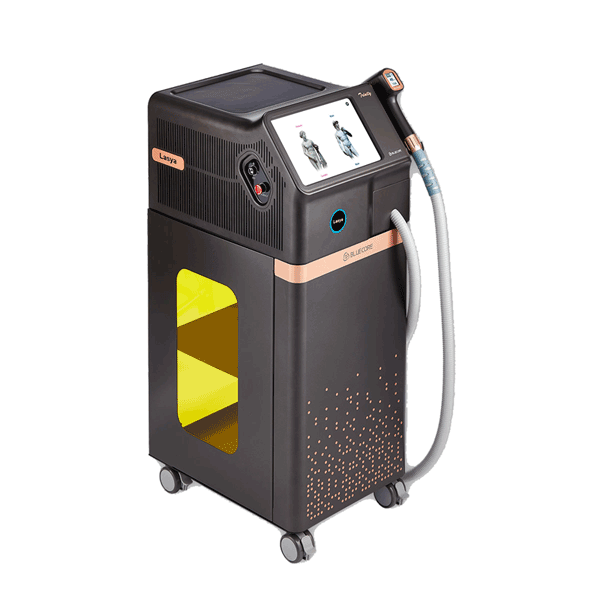 Feel the Confidence
· 755nm, 808nm, 1064nm Diode Laser
· Large Spot Size
· 10Hz Repetition Rate
· Intuitive Graphic User Interface
· Powerful Cooling System
· Advanced Diode LD
· Longest Life-Time
Three Simultaneous Wavelengths
LasyaTrinity is one of the unique Diode Lasers offering a Laser emission of three wavelengths at the same time. The Trinity model of Lasya includes the three best wavelengths for hair removal : 755nm, 808nm, 1064nm, making it possible to reach different levels of depth for the best hair removal outcome.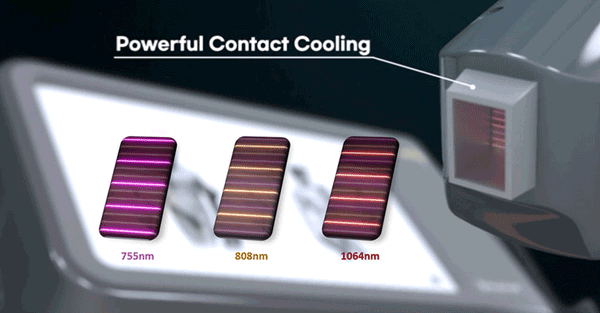 True Full Skin Type
Lasya and LasyaTrinity have a unique technology which allows a safe hair removal for darker skin through an adjustable pulse duration in order to optimize clinical effectiveness with three wavelengths. The handpiece uses lower fluence, minimizing patient discomfort and maximizing outcomes.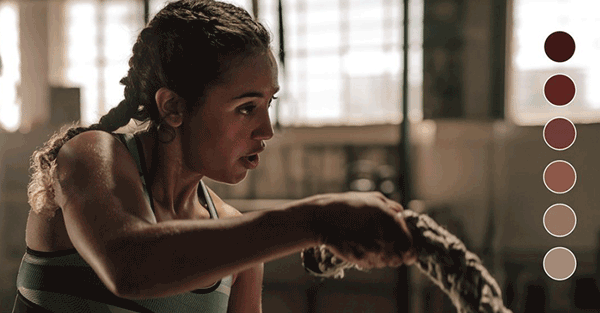 Ergonomic Handpiece
Lasya's handpiece was specifically designed for your comfort.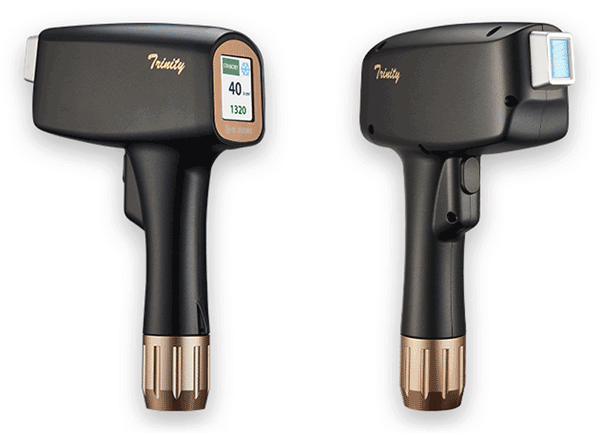 Technical Data
Laser Type: Diode Hair Removal Laser
Wavelength: 755nm + 808nm + 1064nm
Power: 800 W
Max Fluence: 200J/cm2
Pulse Width: 575ms
Spot Size: 12mm x 20 mm
Frequency: 10 Hz
Display: 12.1" Wide LCD - 1" Mini LCD on the hand piece
Electrical Requirements: 100-240VAC, 50/60 Hz, max. 1500 VA
Dimensions (mm) / Weight: 500 x 279 x 381mm / 30kg
* Product specifications are subject to change without notice.