CRYOSLIM HYBRID® CRYOLIPOLYSIS
The CryoSlim Hybrid® is next-generation Cryolipolysis for fat cell treatment.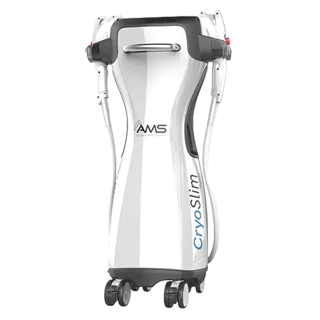 USER ASSIST®
User Assist is an Artificial Intelligence that reacts in real time with each client's body.
Fat volume, fat density, and fat composition are analyzed by USER ASSIST®.
Cross-referencing data automatically adjusts the Cryolipolysis parameters to suit each client's morphology.




OVOID CRYODES®: COMBINE SAFETY AND EFFICIENCY

Its patented Cryodes® generate clinically better slimming results than other Cryolipolysis machines.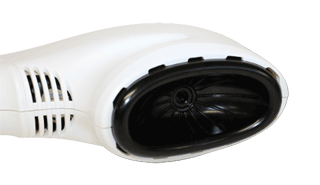 Most clinical studies demonstrate the average fat reduction is from 15 % to 25 % of fat volume eliminated per Cryolipolysis session.

''The CryoSlim Hybrid'' achieves better results with a 29 % to 39 % fat elimination per session* (clinical study done by Henri Mondor Hospital in Créteil – Pr. Jean-Paul Meningaud, Dr. Barbara Hersant. Published in The Plastic and Reconstructive Surgery magazine.
Also the high level of results is reached thanks to its exclusive patented cooling system which generates cold twice as more powerful and homogeneous on each Cryode®.
SHOCK WAVES® TECHNOLOGY - OPTIONAL ADD ON
The quality of the slimming result depends mainly of the fat composition. The Shock Waves® is used before the Cryolipolysis session in order to break the fibrosis fat and make the fat more flexible. Due to a higher flexibility the fat's suction is better inside the Cryode® (CryoSlim's® hand piece) and generates optimized results.
The Shock Waves® improves results for all patients. It can also be used to improve the appearance of orange peel cellulite type skin.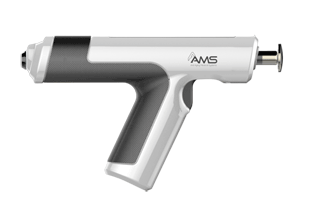 No consumables – Simultaneous treatments – Hands-free session
Before and After

Results after 1 session of CryoSlim Hybrid®